Getting a Dog From Winsome
Winsome is a small kennel and we don't breed too often.  We always try our best to match puppy to family in order for everyone to have the best chance to succeed.  We do not take reservations for our puppies and we do not keep a formal waitlist until we have puppies born. 
We occasionally will have an adult silken who is looking for the perfect home and he/she will be posted below.
Keep an eye out on the News and Our Litters pages for litter announcements since this is where we will post confirmed litters. Please reach out using our Contact Us page if there is a litter that interests you or if you want to discuss our breeding program.
Cool Run Sanavi x Winsome's Opalescent
Scottish Country Dance Figures – Norman x Opal
We are hoping for Norman and Opal puppies at the end of September!
Opal puppies have been confirmed!  This will be a small litter, so we do not know how many of the puppies will be available.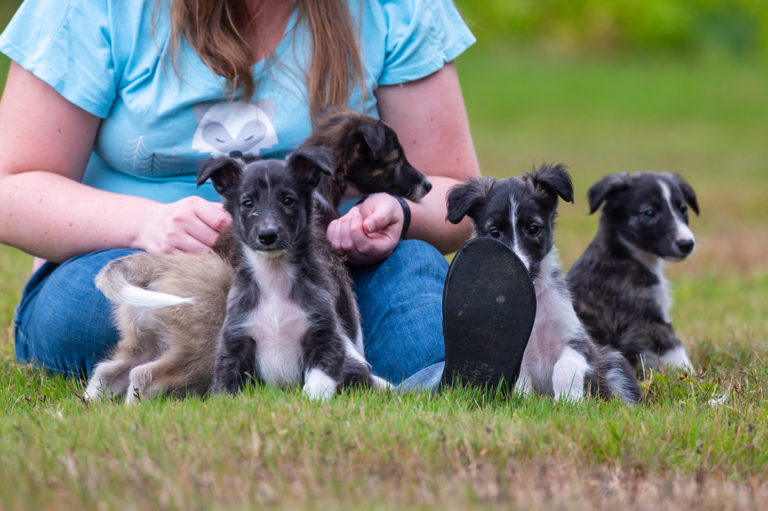 Below are the adult Silkens that we have available.  Click on thier pictures to learn more about them.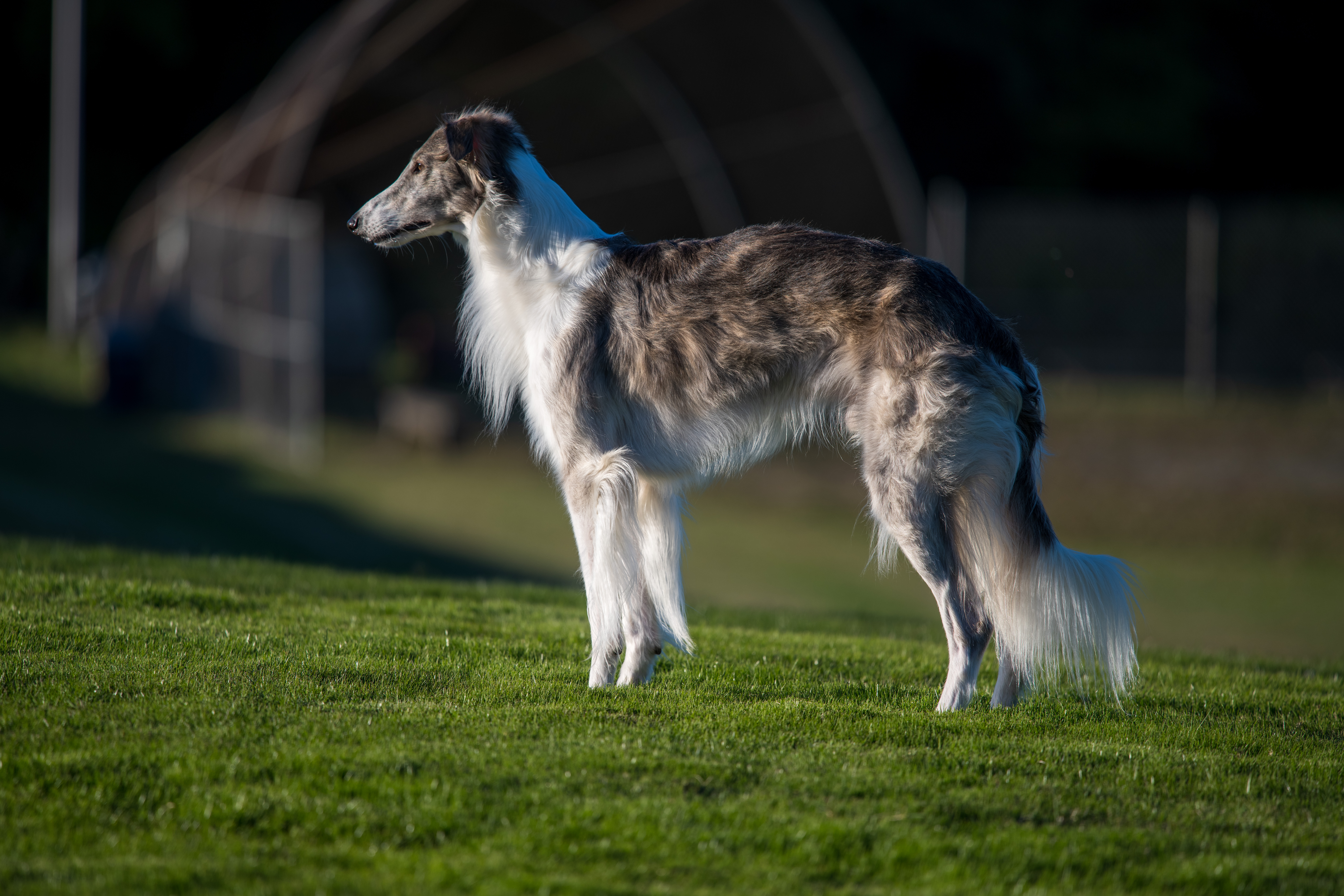 Tavi
UPDATE: Tavi has found a loving home!!