Winsome Silken Windhounds
Silken Windhound breeder in the Pacific Northwest focused on breeding Silkens who excel
in the show ring, on the racing field, and at snuggling on your couch at home with the family.
You have found the home of Winsome Silken Windhounds, located in Washington State.  Please dive into to our site to learn more about us and our dogs using the menu above!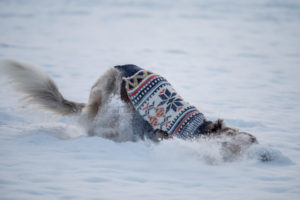 Or, you can learn more about the History of Winsome and even view the legacy site if you are looking for information about Winsome from the past.
Please look around and enjoy our lovely dogs.  If you have questions or want to inquire after available dogs, please use our Contact Form.
What's a Silken Windhound?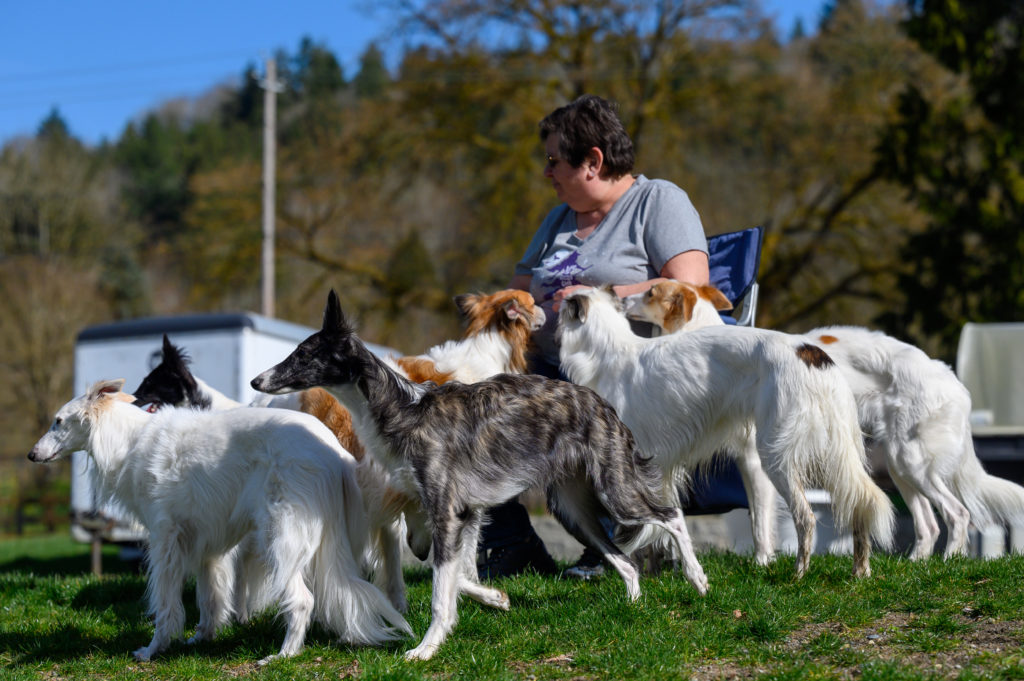 Silkens are a magnificent little sighthound – a medium-sized, elegant hound at home both in the show ring and in the field, about 18-24 inches at the shoulder, with an easy-care, long, silken coat in all sighthound colors and color combinations, and a steady, affectionate and confident personality.

We show in conformation at ISWS (International Silken Windhound Society) specialty shows, and are welcome to show in UKC, ICKC, and IABCA shows. We attend ASFA (American Sighthound Field Association) lure coursing events, straight racing with LGRA (Large Gazehound Racing Association), oval racing with NOTRA (National Oval Track Racing Association), and open field coursing with NOFCA (National Open Field Coursing Association). These dogs are very versatile and there is little they won't enjoy doing with you.