ISWS Ch Wyndolyn's Winsome Kenan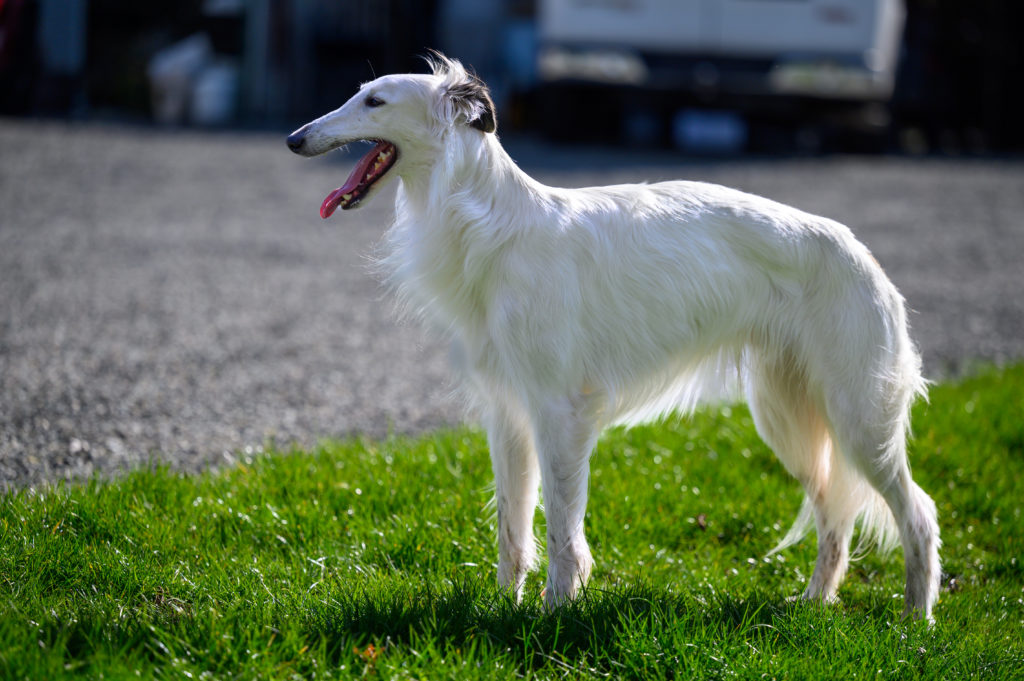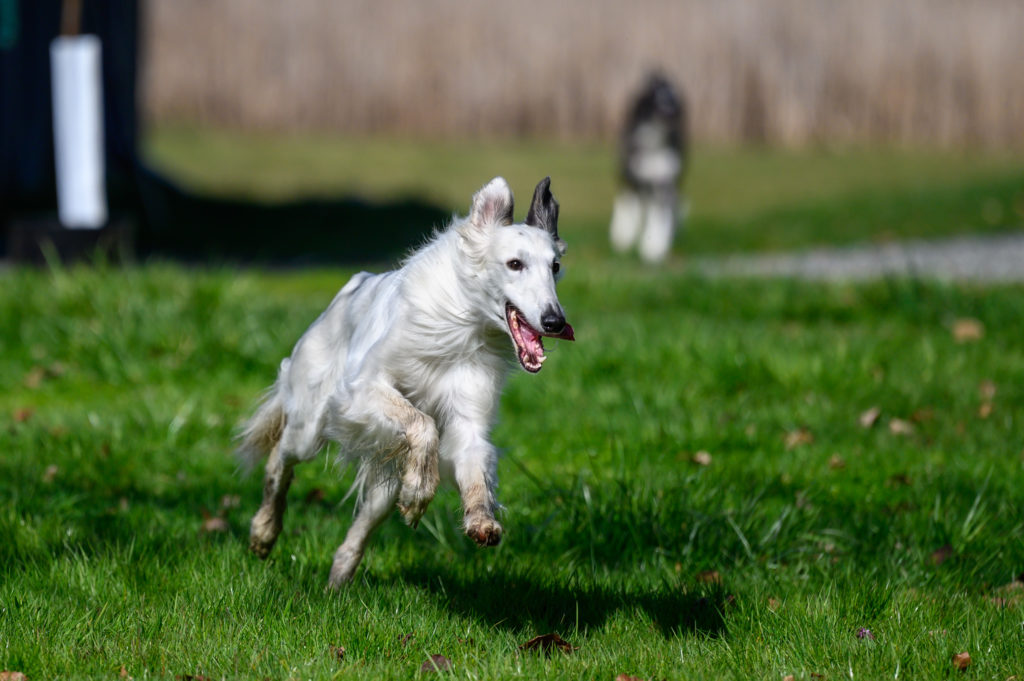 Kenan was bred by Sue Mohler of Wyndolyn Silken Windhounds in California.  He needed a new home, so Iola and Charliann flew down to pick up him and Olive from Sue.  Man did we get lucky!  He is a lovely boy and has really attached himself to Iola.  His confidence is growing everyday as he learns about his new home.
His first showing experience went very, very well and we can't wait to take him out for more.  He also loves to run and is quite fast, so we hope to get him out to race practices soon.  The future looks bright for this boy!
Owned By: Iola Stetson
Date of Birth: April 21, 2020
ISWS Registration #: 2020-1009/01
Sire: Morgandell Borodin
Dam: Wyndolyn Silver Garland
Height: Unknown
MDR1 – Clear
CEA – Clear
DNA: ISW1766
Embark DNA results
OFA Health Tested: Completed, Need to Submit

2022

Joined Winsome March 3, 2022
Best Male/Best of Winners: CAPBT Club UKC shows April 2 & 3
Winner's Dog/Best of Winners/Completed ISWS Championship: Show 1 Merla Thompson, Canadian Silken Windhound Society's Canadian Specialty – September 24
Best in Show: Show 2 Judge Valerie Hansen, Canadian Silken Windhound Society's Canadian Specialty – September 24