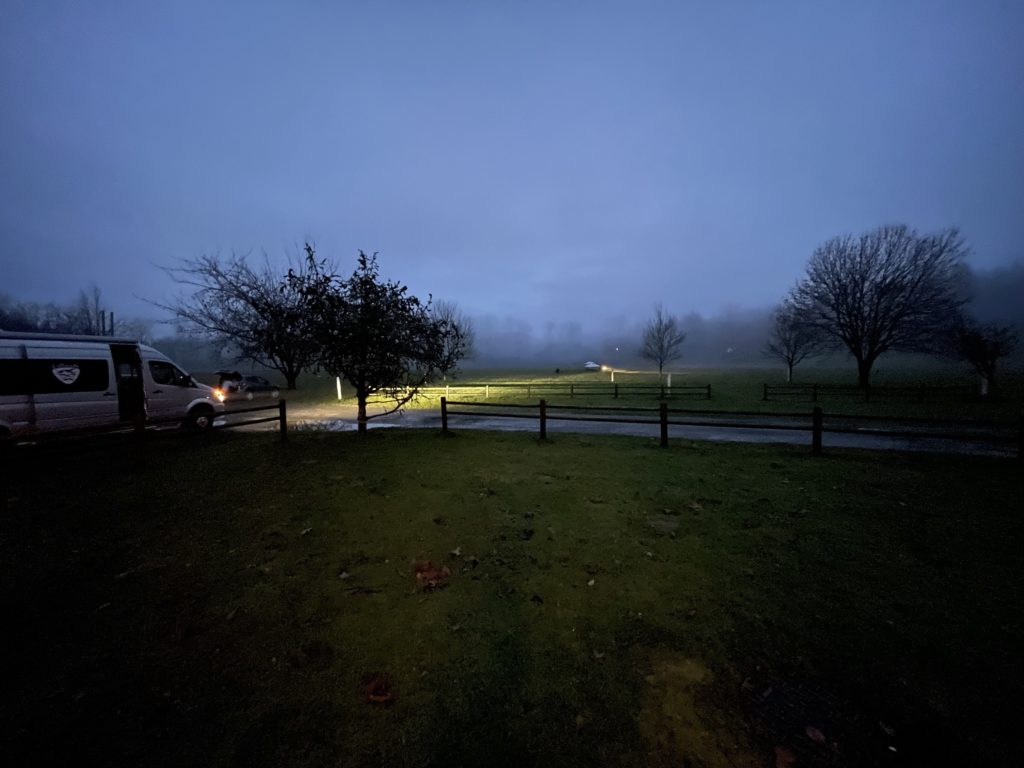 We went racing up in Arlington this weekend and, despite being soaked all three days, had a great time with our dogs and racing friends.
Day 1: ASFA – Opal competed in the Open class and earned 36 points and a 1st Place competition win toward her Field Champion title.
Day 2: LGRA – Opal and Leica both earned points toward their Gazehound Racing Championships.  They earned .5 each.
Day 3: LGRA – Again, Opal and Leica had successful race days. Leica earned 2 GRC points and Opal earned 1.  Opal now has 7 of the 12 points she needs to earn her title. 
We are so thankful to the Cascadia Sighthound Association for putting on the event and proud of our girls for doing so well in horrible weather.